From "Ça va" ... to Kumusta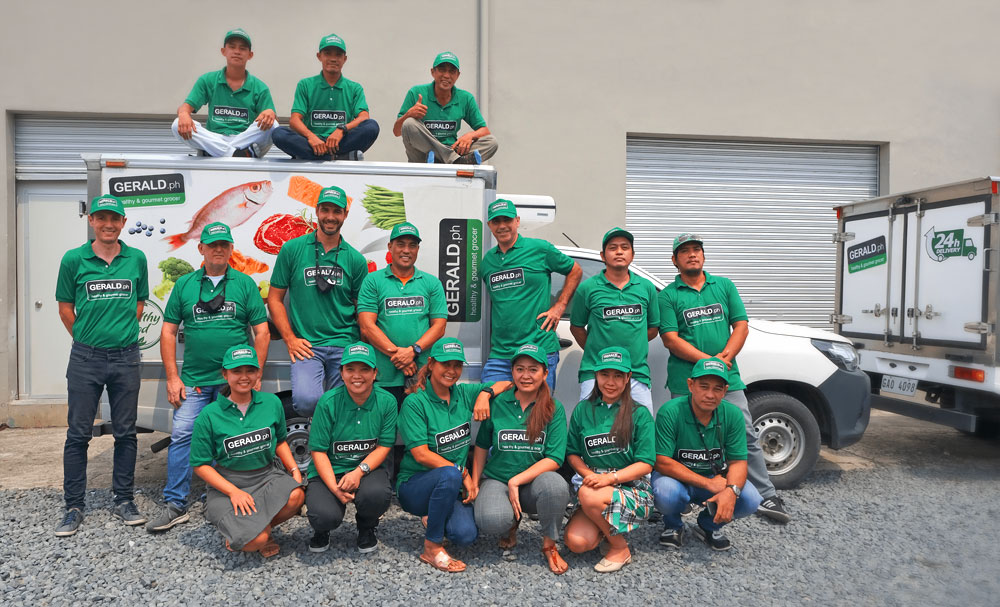 In early 2000, with a background in agriculture and years of experience in the global food industry, Gerald hung up his tie for the last time and prepared to leave everything in Paris for the tropics, except his taste for good food.
Born and raised in France to a mother from Lyon, France's food capital, Gerald has early on developed a taste for a rich food experience. You can take the French boy out of France, but you can't take France out of the French, as they say. And unable to find the wide range and variety in food choices he was accustomed to, Gerald set out to transform the Philippine food landscape, starting with French food that he knows and loves and then branching out to a wider food selection.
With the aim to source and provide an exciting assortment of local and imported food products, he and two trusty "copains" are working to turn Philippine tables into a rich experience of homegrown and novel flavors.
Many people imagine French food as something eaten only on special occasions but at GERALD.ph, we believe that good food - from fine deli products to everyday pantry items - should be part of everyday life, and eating well should always be an adventure anyone can experience. We are working hard to bring the best food and service directly to your home, while staying affordable, and maintaining exceptional freshness and hygiene. We hope you will enjoy the experience and become part of our community.